Sheffield Concert Band
Homepage
est 1888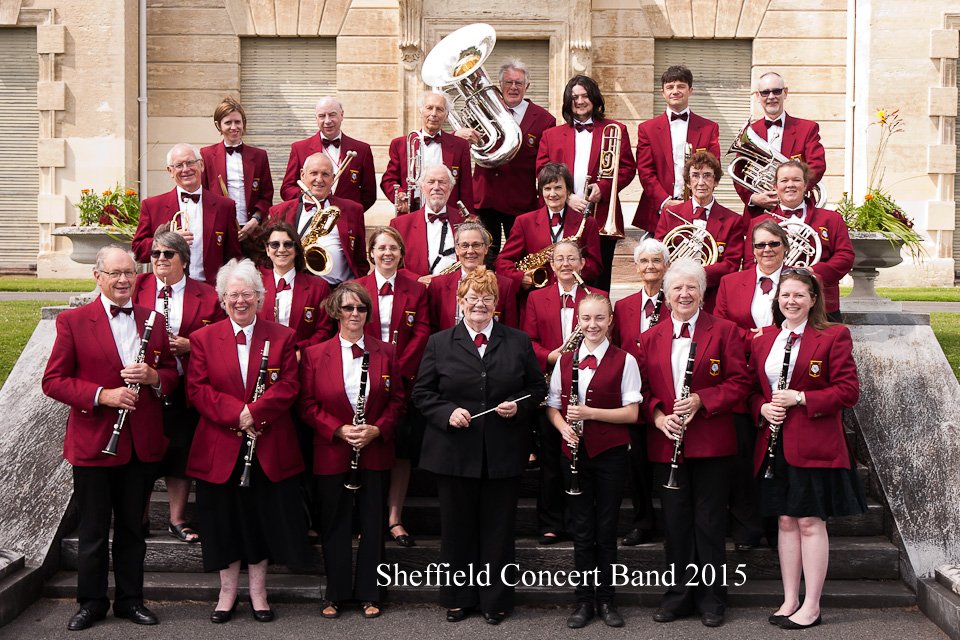 Picture taken Brodsworth Hall 2015, after a concert in the Gardens
The Sheffield Concert Band is entirely self supporting and derives it's funds from membership subscriptions and concert fees.
Conductor's Address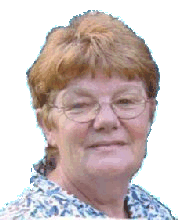 Mrs. Judith Wallace
I first went to the Sheffield concert band in 1996 as a clarinetist and soon became established on the Eb piccolo clarinet. This was a new venture for me as a trained classical musician and teacher, I had not explored this medium before. After 2 years I took on the post of conductor and have enjoyed the variety of musical styles that a concert band can play in. It is heart-warming to see players of such a wide variety of instruments work so well together and I am pleased at the response that we get from our audiences-whether they are in parks, churches, stately homes, concert halls or hotels.
The band has a stable and loyal membership with an age range of 13 to 80plus. At the moment we have vacancies in the
cornet \ trumpet & trombone
and I welcome enquiries from players eager to come and join us in these sections. Uniform and all music is provided.
Rehearsals are held from 10 until 12 on Sunday mornings at the Croft House Centre, Garden St. Sheffield and a warm, friendly atmosphere is guaranteed.
We welcome enquiries from anyone wishing to engage the band and can assure you of a well rehearsed, varied programme.
JUDITH WALLACE (conductor and musical director)

We rehearse at
Croft House, Garden St. Sheffield.
(road entrance opp' Kwikfit, West Bars)
Sundays 10am-12 noon

Produced by Webmasters Sheffield Concert Band
email sheffieldconcertband@yahoo.co.uk
Edited in MS Frontpage
Updated Jan 2016